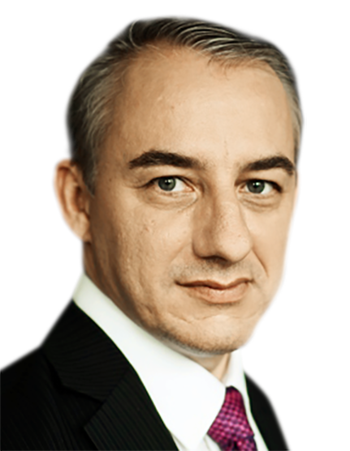 12. 5. 2022
9:10 – 10:00
Conference hall C1
Two views of automation and human resources
Josef Středula, the chairman of the Czech-Moravian Confederation of Trade Unions, and Radek Špicar, vice president of the Confederation of Industry and Transport, will speak in the introductory part of the program. In line with the main topic of this year's edition – Homo logisticus – we will get acquainted with the views of both speakers on the current and future position of the human in logistics and industry.
Why do industry and logistics need to automate and what will it bring in terms of employment and labor productivity?
How to prepare social and pension systems so that society avoids labor shocks in the future?
How will automation, digitization and robotization affect the future purchasing power of the population and the social status of blue and white collars?
Will some fields (e.g., warehousing) still need human workers in fifteen years?
What do children in schools have to learn today to be successful in the labor market and in life tomorrow?
You can look forward to the answers to these and other questions during the unique opening block of the 25th EASTLOG congress.
Moderator: Stanislav Břeň, editor-in-chief of the magazine Systémy Logistiky