25. 5. 2023
14:00 – 16:00
Conference hall D4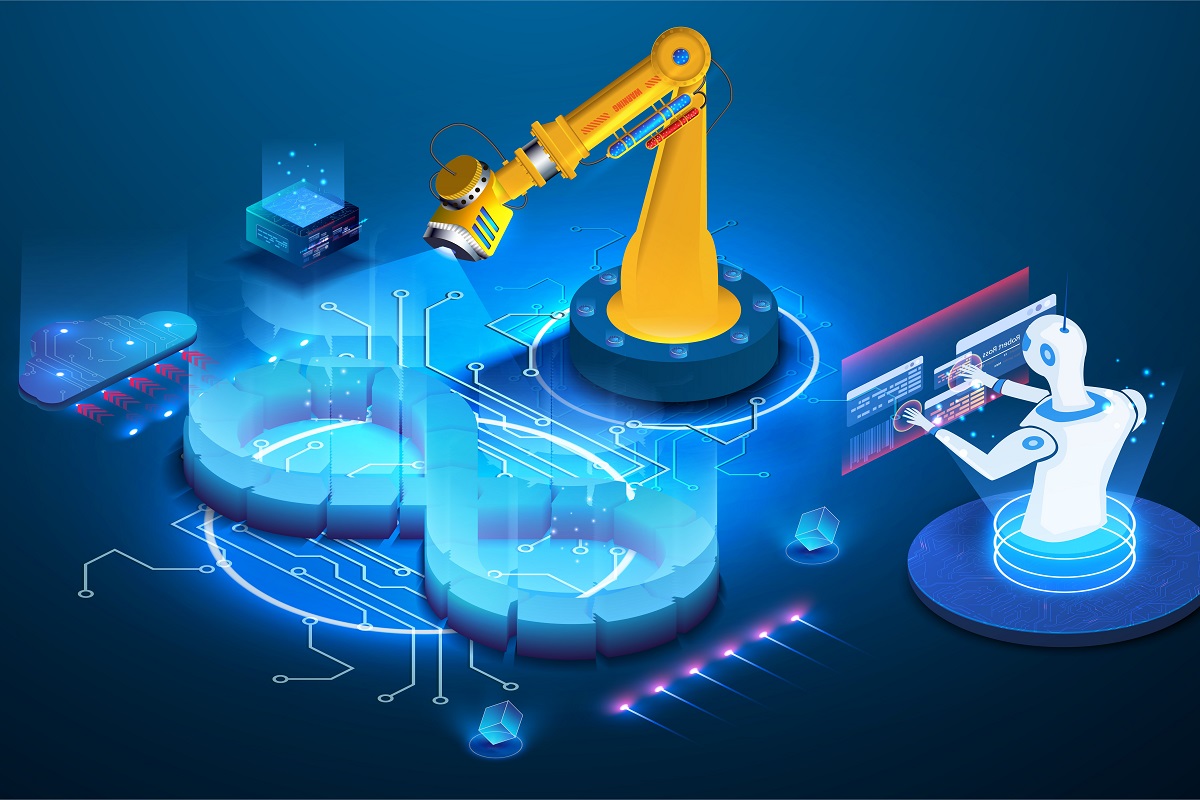 Afternoon session Digitalization and automation
In the section, we will answer various questions that arise when considering the costs of automation, robotization and digitization projects. Should one automate or digitize now? How to choose the right solution? Why return on investment might not be the main consideration? How will automation and robotization increase efficiency? And how must your companies be prepared in the field of data logistics? Examples of successful projects will inspire you.
Moderated by Tatiana Koššová, country manager Slovakia of ATOZ Group
CLICK ON THE TAB ABOVE FOR THE COMPLETE PROGRAM.